Windows Server 2022 Standard 16 Cores
Product in stock
Instant Delivery
• Receive your activation key instantly by Email
• Brand New And 100% Genuine Retail Product Key
• Lifetime technical support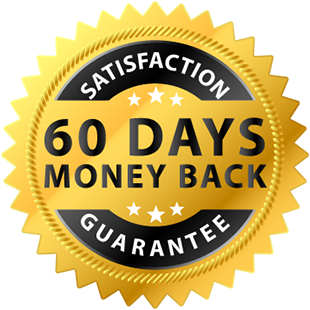 Lifetime License Activation
60-day money-back guarantee. 100% Satisfied Or Your Money Back
Updatable
Safe online Activation
24/7/365 Customer Support

Delivery in a few minutes
Your First in Depth Look at Windows Server 2022 Standard
Microsoft Server 2022 is the most recent version of the software giant's server. Windows Server 2022 builds on the solid foundation of Windows Server 2019 by introducing numerous innovations in three key areas: security, Azure hybrid integration and management, and application platform support. We will discover the new release of Windows Server 2022 Standard.
What's New in Windows Server 2022 Standard
Currently, Windows Server 2022 is available in two editions: Datacenter and Standard. We will go over the new features that the standard edition includes. The Windows Server 2022 Standard is intended for physical or minimally virtualized environments and delivers great solutions across cloud and on-premises. You can find below 3 major features that you can benefit from once you install the server.
Security
Windows Server 2022 provides defense-in-depth protection against advanced threats by combining existing security capabilities across multiple areas. Windows Server 2022's advanced multi-layer security gives servers the protection they require today.
Hyper-V Improvements
Updated Receive Segment Coalescing (RSC) in Hyper-V has improved virtual switches. As a result, packets can be combined and processed as a single large segment by the hypervisor network. CPU cycles are reduced, and segments remain consolidated along the entire data path until they are finally processed by the intended application. This means better performance for network traffic from an external host, received by a virtual NIC, as well as network traffic from a virtual NIC to a different virtual NIC on the same host.
Storage replica
Storage Replica is Windows Server technology that allows you to replicate the content of your volumes between servers or clusters in the event of a disaster. Additionally, it enables the creation of stretched failover clusters that span two locations and keep data synchronized between them. The Storage Replica option is available now with Windows Server 2022 Standard (1 partnership and 1 resource group with a single 2TB volume), however, it misses out on Storage Spaces Direct feature.