Visual Studio 2022 Professional
Product in stock
Instant Delivery
• Receive your activation key instantly by Email
• Brand New And 100% Genuine Retail Product Key
• Lifetime technical support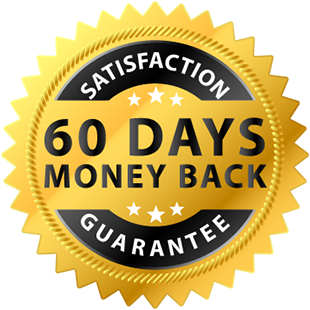 Lifetime License Activation For 1 PC
60-day money-back guarantee. 100% Satisfied Or Your Money Back
Fast Delivery! 10 Seconds Only
Safe online Activation
24/7/365 Customer Support

Delivery in a few minutes
What is Visual Studio 2022 Professional?
Microsoft Visual Studio is known as an integrated development environment (IDE) used to develop computer programs for Microsoft Windows as well as website services.
A fully featured development environment
Visual Studio 2022 Professional is enhanced with features to enhance your productivity, produce high-quality code, and collaborate with a set of advanced tools and Comprehensive integration. The best all-around IDE for .NET and C++ developers on Windows. Fully packed with a range of tools and features to enhance and improve every stage of software development.
Benefits of buying cheap Visual Studio 2022 Professional license key
To fully explore the features of licensed Visual Studio 2022 Professional as a software developer, we recommend that you activate the genuine Visual Studio 2022 Professional license key. This means you'll enjoy advanced debugging tools that help you quickly diagnose and fix any problems. Along with that is the use of asynchronous visualization, automatic analyzers,…
What's new in Visual Studio 2022 Professional?
1. 64-bit upgrade
Visual Studio 2022 Pro takes full advantage of all your computer's resources to scale the software to the largest of complex projects and workloads without running out of memory. However, you can still continue to run and debug existing 32-bit applications.
2. .NET integration 6
As mentioned above, this version has been developed on multi-platform with C # and .NET MAUI. Build responsive Web UI with Blazor. Build, debug, and test .NET applications in a Linux environment. Use hot reload capabilities on .NET applications. Edit ASP.NET web pages with Web Live Preview.
3. C++20 support
Visual Studio 2022 Pro will come with the latest Microsoft toolchain targeting C++ 20 and binary compatible with 2022. Develop cross-platform C++ projects from Windows to take full advantage of Resources are provided from the ecosystem.
4. Provide the best IntelliCode
IntelliCode included in this release automatically completes larger code snippets by better understanding your coding context and leveraging the wisdom of nearly half a million open source representative code samples.
5. Build IDE for users
Visual Studio 2022 Professional will be designed with a completely new interface represented by new icons and themes aimed at clarity and consistency while still remaining familiar.