Windows Server 2022 DataCenter 24 Cores
Product in stock
Instant Delivery
• Receive your activation key instantly by Email
• Brand New And 100% Genuine Retail Product Key
• Lifetime technical support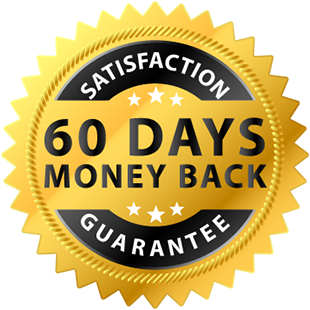 Lifetime License Activation
60-day money-back guarantee. 100% Satisfied Or Your Money Back
Updatable
Safe online Activation
24/7/365 Customer Support

Delivery in a few minutes
Unveil Windows Server 2022 Datacenter Innovations
Server 2022 is now available with advanced multi-layer security, hybrid Azure capabilities, and a flexible application platform. Windows Server 2022. Hardware, firmware, and Windows Server capabilities are all protected by the secure-core functionality built into the operating system. We will primarily concentrate on the features of Windows Server 2022 Datacenter.
Windows Server 2022 Datacenter – What's new?
Datacenter and Standard are the current editions of Windows Server 2022. Windows Server 2022 Datacenter Edition is a step up from the Standard Edition and is designed for highly virtualized datacenters and cloud environments. It has Software-Defined Networking and other incredible features, which we will go over below.
Software Defined Networking
You can centrally configure and manage physical and virtual network devices like routers, switches, and gateways in your Windows Server datacenter 2022 with Software Defined Networking (SDN).To achieve deeper integration between the virtual and physical networks, you can use your existing SDN-compatible devices. Virtual network elements like Hyper-V Virtual Switch, Hyper-V Network Virtualization, and RAS Gateway are intended to be essential components of your SDN infrastructure.
Containers
Application compatibility and the Windows Container experience with Kubernetes are among the platform enhancements for Windows Containers.Windows Server 2022 Datacenter reduced Windows Container image size by up to 40% resulting in 30 percent faster startup time and better performance. This is a significant improvement.
Storage Migration Service
Storage Migration Service enhancements in Windows Server 2022 make it easier to migrate storage from more source locations to Windows Server or Azure. When running the Storage Migration Server orchestrator on Windows Server 2022, users can move local users and groups to the new server, relocate storage from failover clusters, migrate to failover clusters, and migrate between standalone servers and failover clusters, or even migrate storage from a Samba-enabled Linux server.